2019 Christmas Carol Service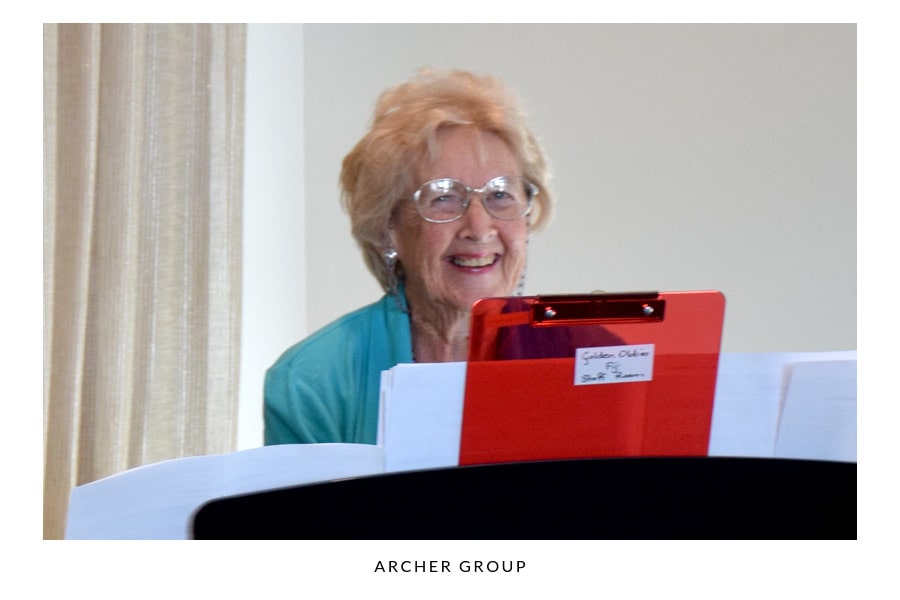 Thanks to everyone who came to Archer's recent Carol Service and BBQ.
At the 2019 service we were thrilled to host around 180 people, including residents from the home and village, staff, and family members.
A great night was had by all as many families came together. Make sure you come to 2020's service too!
Photos: Linda, our village resident and chaplain assistant, plays the piano and Noel, one of our volunteers, sings.