The Chase comes to Archer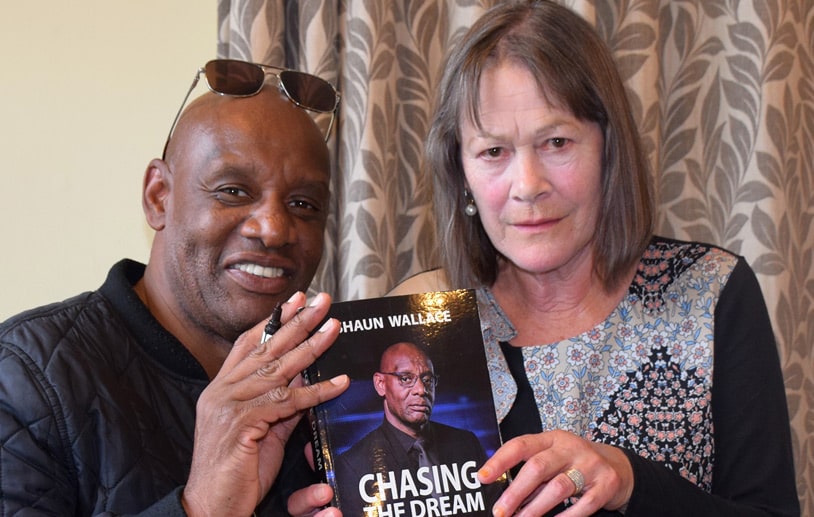 Archer was very lucky to host legendary star of The Chase, Shaun Wallace (aka the Dark Destroyer), who talked to us about his life and what it is like to work on The Chase.
Graeme, our General Manager, put him through his paces on New Zealand general knowledge.
Then resident Shirley Freeman received an early 90th birthday present: taking on Sean in a head-to-head, final-chase challenge. We then had afternoon tea and book signings.
Shaun's visit was an absolute delight – we are still talking about when The Chase came to Archer!