Archer Home's Annual Pleasant Point Trip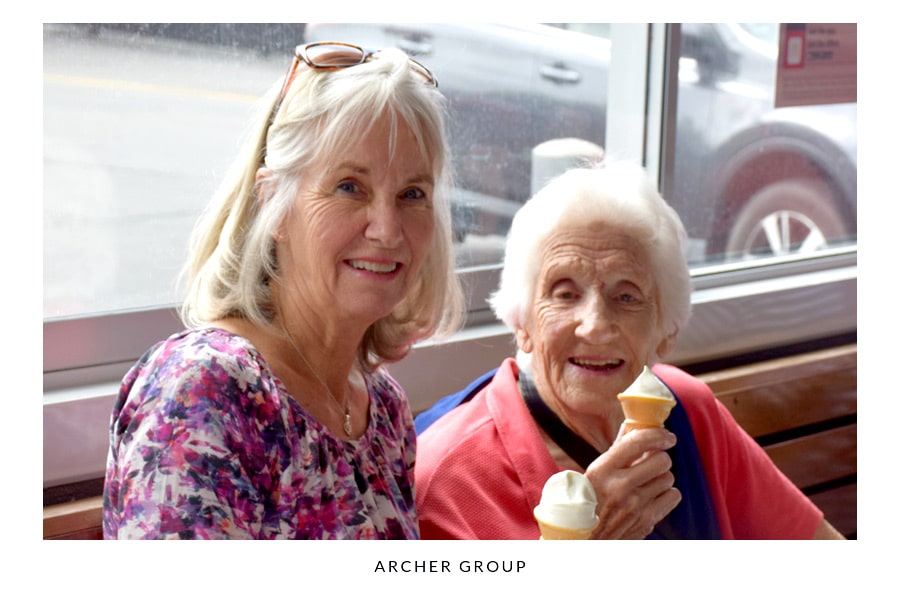 Every year Archer Home is invited to a BBQ tea at our general manager's hut at Butler's Crossing, Pleasant Point.
We head off just after lunch with a quick stop at McDonald's in Ashburton for an ice-cream.
On arriving at the hut we all enjoy a quick cuppa before heading down to the river.
Then back to the hut for a BBQ tea where we also enjoy S'mores!