Congratulations to the graduates!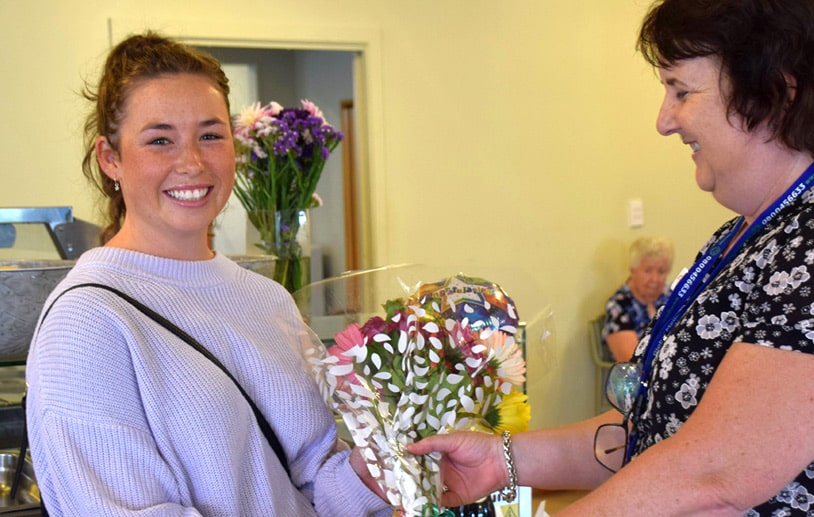 Congratulations are due to Andrea and Emily who graduated with Registered Nurse's qualifications at the end of last year. 🎉
They have been working at Archer for a number of years while completing their studies. We will miss you both! 😢
Photos: Clinical nurse Manager Cheryl presents Andrea and Emily with flowers, followed by a combined resident and staff morning tea.